Almost 5 years have passed since his last concert at the Bikini in Barcelona. Enough time for their leader, Jordi Ruiz, and after dissolving the band, he will reconsider his decision to redo the live project.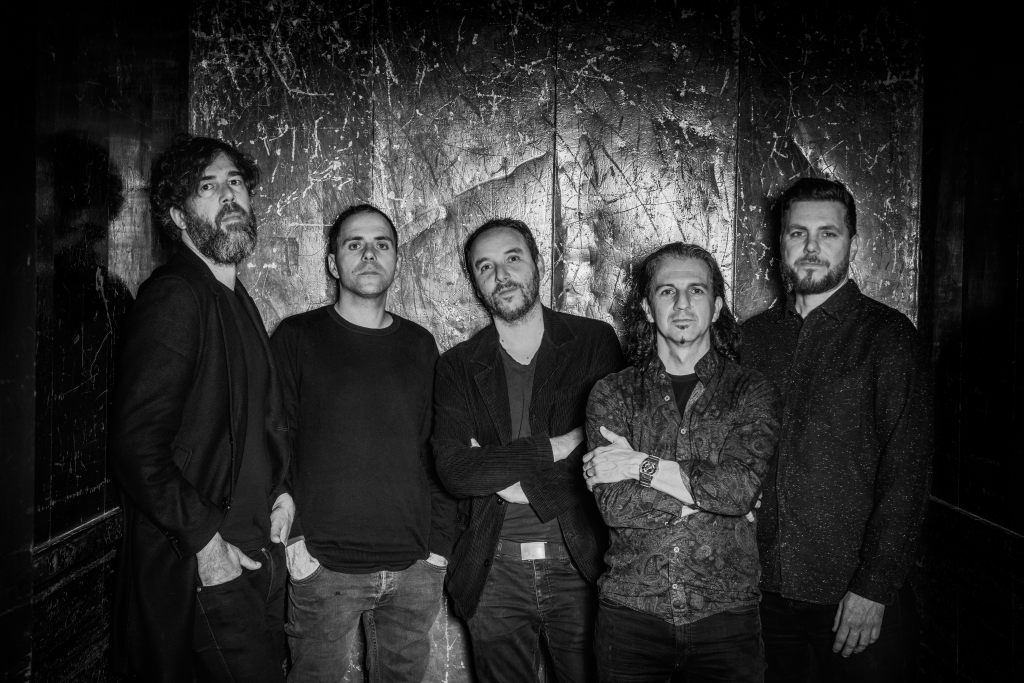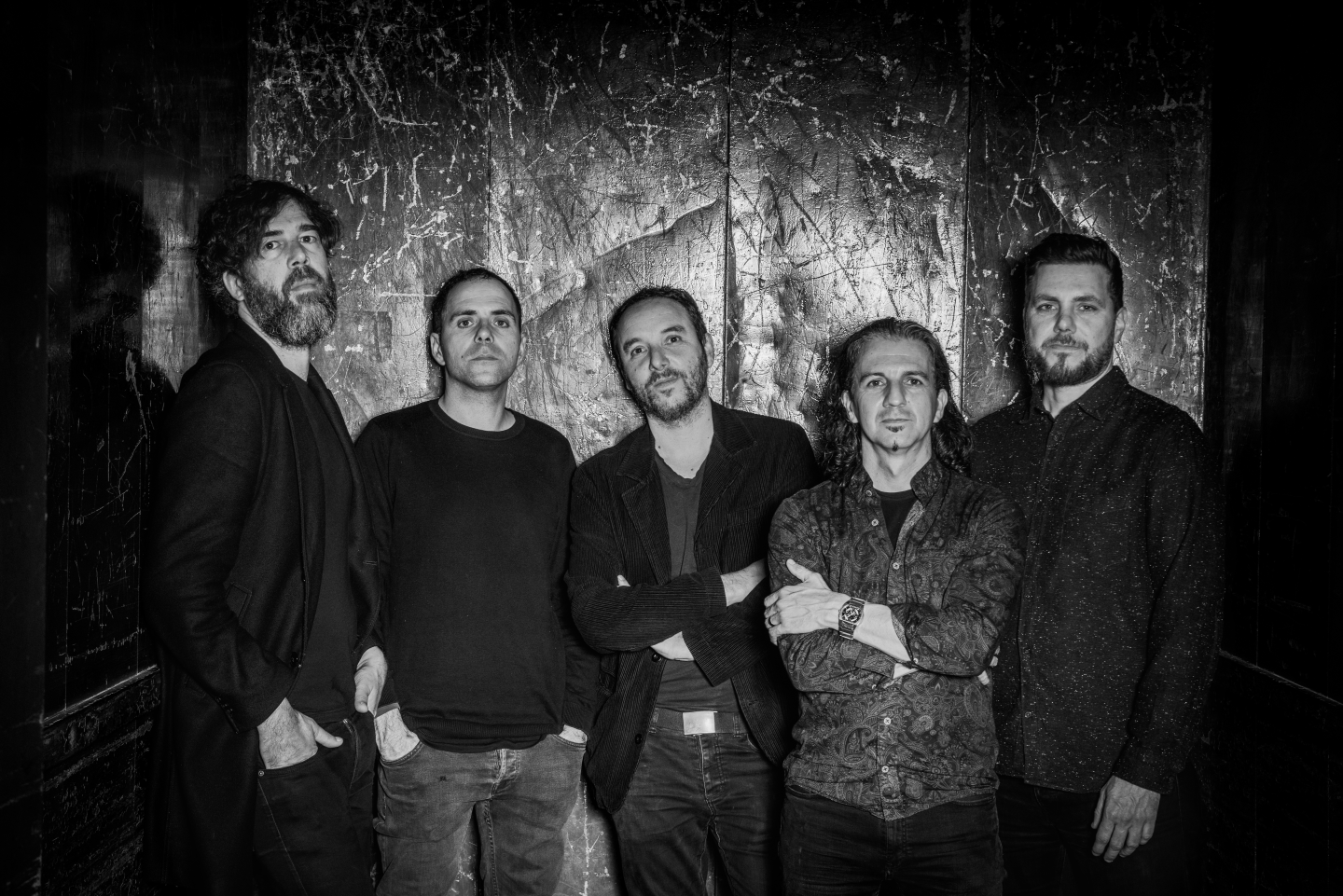 For this new stage, Jorge Ruiz, the project leader continues to have the original line-up (Oriol Planells on drums, Sergio Ledesma on keyboards and vocals and Cesc Cespedes on bass) and incorporate support in the harmonic section. Carles Sucarrats is the man chosen for this work, an experienced guitarist from the "banyolina" quarry and with a multitude of projects behind him (ROOMS, PARAISO PLASTICO, PRAGA, FANG) will give the band greater force if possible, adding one more point organic to the live project.
The group had already closed a tour in Russia, a festival in Italy and many concerts in Spain, unfortunately everything has been postponed as a result of the # COVID19 pandemic. At the moment, two concerts, the presentation in Madrid and the Don Benito's The Perro Perdedor Perdiguero  festival are still on the bill and probably new dates will be announced shortly.