Fire on every single note
VOLCHANUS an instrumental journey of just over half an hour through a variety of styles close to progressive rock, punk, post-hardcore, or even Celtic music and sucked from a variety of groups ranging from At the Drive in to Death from Above 1979! or Arcane Roots.
In this self-released EP you will find cuts with a raw sound, without artifice and direct, songs with a more sophisticated and modern sound and that on a first listen could be close to foo fighters-style bands, up to 6-minute songs, which could well being part of a soundtrack, with orchestral arrangements and guitar harmonies close to the epic, in short, a compendium of songs that are not going to bore the listener at all who are looking for something more in an instrumental music album.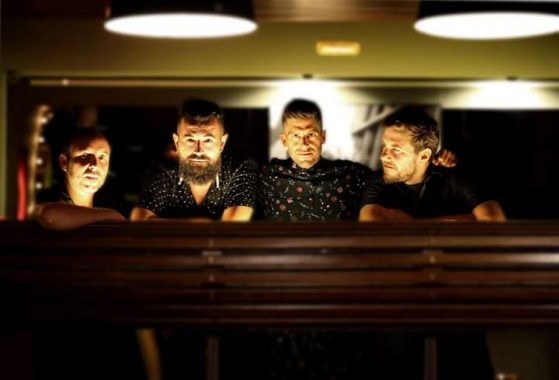 Drums – Oriol Planells
Bass – Joan Pere Planells
Guitar – David Osanz
Guitar – Jordi Ruiz