exxarecords manegement & label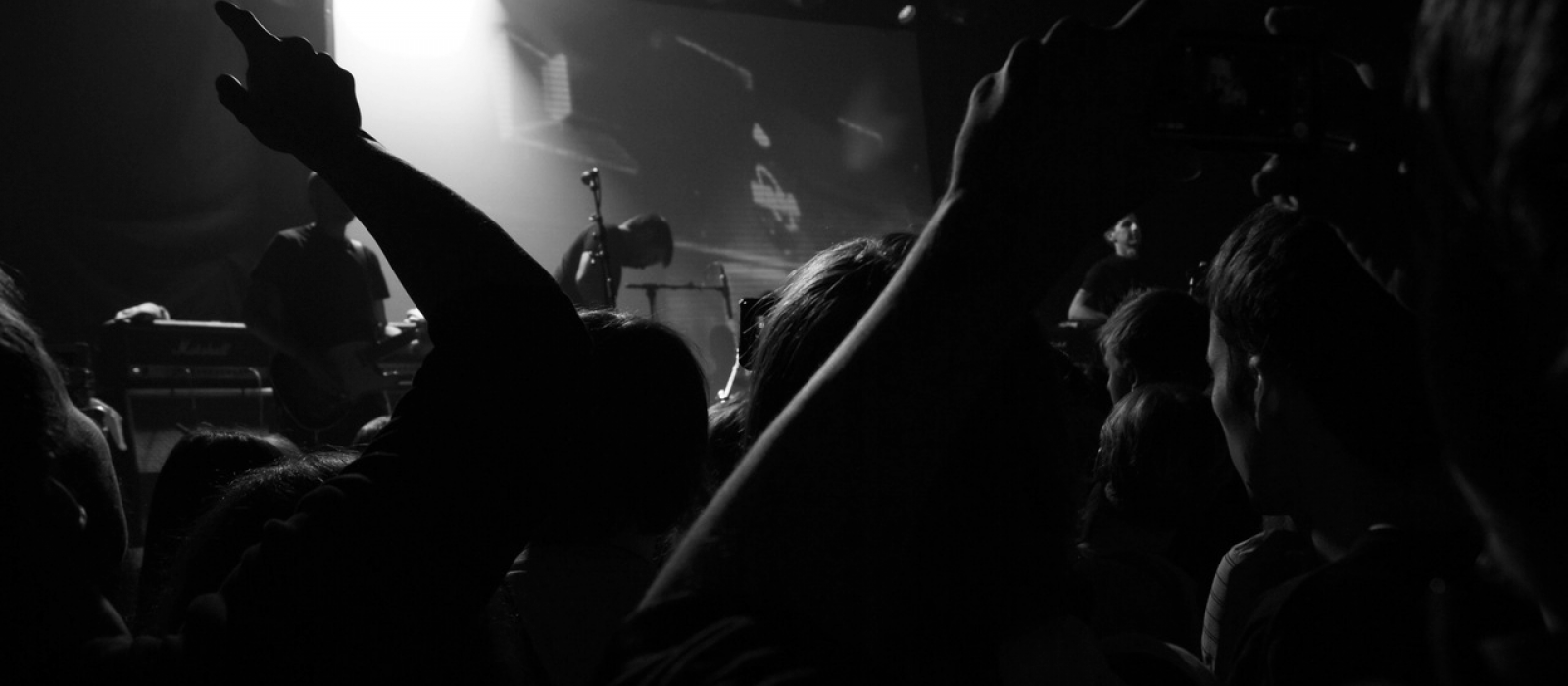 WE START WHEN WORSE THINGS GO ...
BUT EVERYTHING CAN GO TO BETTER
When it seems that things are getting worse for the record industry, I've created a new label.  And it is that the premise really is not to make this a business, it is rather to expand my vision for that passion that is music.
Since 1998 involved in this world, either playing in groups, already producing projects and in recent years distributing my own material and that of the groups I play with under the DIY philosophy. The last step I had to try was to create a label. Little, independent and full of friendly bands and wonderful people.
In the end it is a question of giving out to that music that is difficult to fit into other labels, either because the style is not related to the artistic or commercial parameters.
Several labels have taught me that this hidden and independent scene really exists and that it is possible to reach people, with work, dedication and above all passion. 
Special mention to BCore, an institution and 30 years operating as an independent label, thanks to them I have discovered a lot of bands that have influenced me / us for life.
Honorable mention to Aloud Music LTD, another independent with almost 20 years of history and with a philosophy that crosses borders. Thanks to them I have been able to appreciate that invisible work that is not valued and that is essential to make a band or label work.